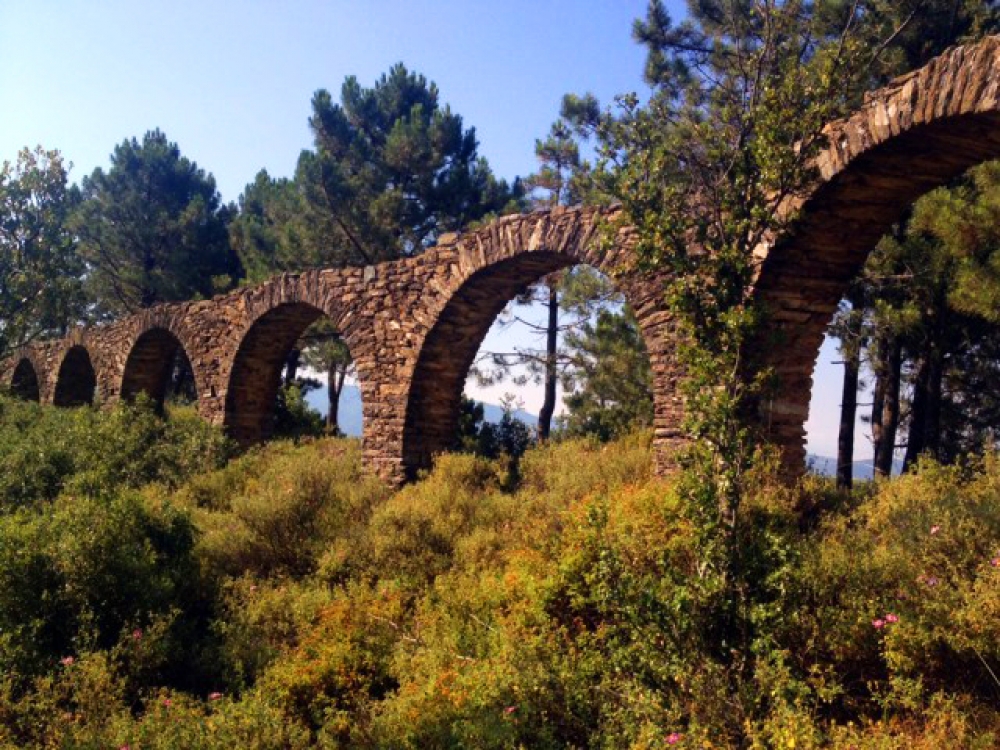 Our 1day hiking excursion starts from the Central Square of Agia heading to the historic village of Metaxochori at an altitude of 200 m. It is one of the most beautiful villages of the area, with many traditional houses, most of them mansions, with rich history and tradition, as it had, in the past, developed the artisanship of silk, as its name denotes (metaxi=silk).
We follow the route to the north, constituting part of the national path O2, uniting Pelion to Kissavos and Olympus. The route is easy, rich in vegetation and passes through cobbled street to forest path, well signalled and adequate for all ages.
After about two and a half hours we reach the village of Anatoli at 950m. We make a short stop for rest and a snack and continue by bus to the Monastery of IoannisProdromos and our excursion is complete. A guided tour at the monastery follows and then we return to Anatoli for a small tour and lunch at a traditional tavern.
Come with us, we guarantee wonderful view and an unforgettable experience!