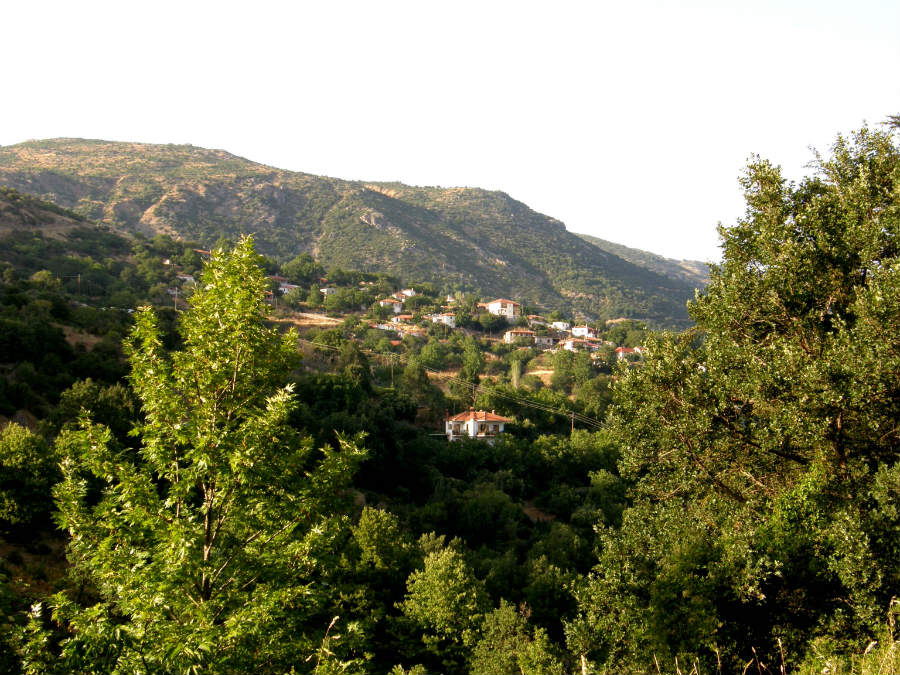 Anatoli (or Selitsani as it is its old Slavic name «selo = village») is built in an amphitheatrical way in the southeastern side of Ossa in a height of 960 m and it is noted for its rich fauna and flora.
Its geographical position gives you an unimpeded view to sunrise. In every sunrise one can admire its marvelous colors as they are spread over Kissavos, the flatland of Thessaly, the township of Aghia and its villages, Mavrovouni, Pelio, the sea of Aghiokampos, even the islands Skiathos and Skopelos.
Anatoli is one of the highest villages of Kissavos and it is in the fourth place, in matters of altitude after Spilia, Ampelakia and Magalovriso.
Sightseeing
The stone one-arch bridge in the central square of the village.
The monastery of Timios Prodromos, 3,5 km west of the village, is an interesting suggestion for the visitor. It was built by Saint Damianos in 1550.
The Ecclesiastic Museum
The Folklore Museum