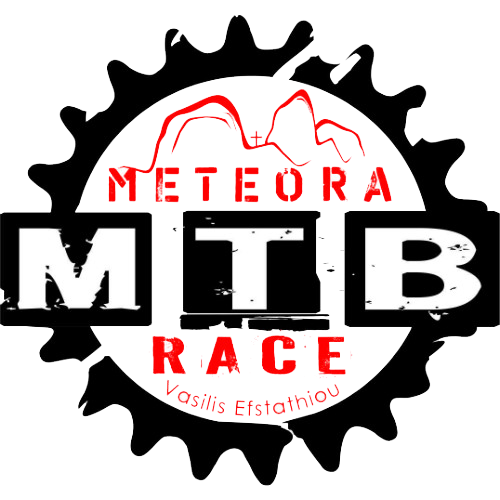 Meteora MTB Race - Vasilis Efstathiou
Cycling Races in Greece
Cycling Hellas, Cycling Sports Club Pineios, in cooperation with the Region of Thessaly, the Municipality of Kalabaka, under the auspices of the Hellenic Cycling Federation, organizes the '6th Meteora MTB race' with National participation with the name Meteora MTB race in the picturesque area of Meteora.
The race is included in the official schedule of the Hellenic Cycling Federation. The goal of the organization is one hand to designate the aesthetic beauty of the area of Meteora, and on the other to reinforcement of cycling culture, the designation of cycling and the promotion of mountain biking. The goal of the organizers is to establish the race as an institution in the area with international participation.

The start is given in the Kastraki field and following two courses. One of 17km and one of 32 km. After successively passing through the continuous single track on the dirt around the sacred rocks of Meteora, it is completed at the initial point.
The course is entirely on dirt with a single track percentage of over 80%.
DESCRIPTION OF THE RACE:
Date: Sunday, May 14, 2023
Place: Kastraki of Meteora
Race: XCO MTB (Mountain Biking)
Categories of the race: OPEN
Short route 1 (Short race): OPEN Youth 15-18, OPEN Senior Males 18+, OPEN Senior Females one category.
Long route 2 (Full race): OPEN Senior Males A1: up to 18, A2: 18+, A3: 30+, A4: 40+, A5: 50+, and OPEN Senior females one category.
Long route (Full race) e-bike: OPEN one category.
Start time: 11 a.m.
Start – Finish: Kastraki square, Kalampaka.