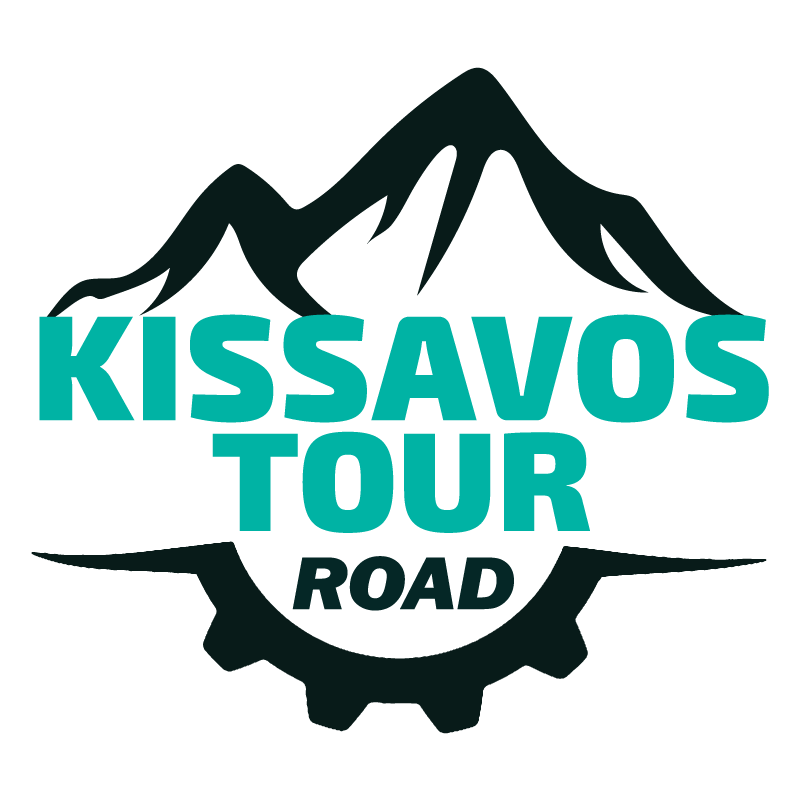 Kissavos Road Tour
Cycling Races in Greece
Cycling Hellas, Cycling Sports Club PINEIOS, the Region of Thessaly, the Municipality of Tempi and the Municipality of Agia, co-organize a two-day race under the registered name Kissavos Road Tour in the beautiful area of Kissavos Mount. The races are carried out under the regulations of the Hellenic Cycling Federation and the UCI. Each race is independent and each athlete may participate in any race he/she wishes to or in both.
The races are supported by the Cultural Association of Karitsa village, the Red Cross of Larissa, the Riders SMA of Larissa, the EKAV (First Aid) of Central Greece, the Police Station of Larissa, the Police Department of Aghia, ERT Region, local radio stations, Media, sponsors and other volunteers and assistants.
Race Categories: Youth (15-16), Juniors, Women, Men, Masters 30+,40+,50+,60+ , OPEN 18+,30+,40+,50+.
ROAD RACE 106km
Date: Sunday, April 5, 2020
Place: Stomio in Larissa
Route: 106 km for Juniors, Men.
Route: 96 km for Youth (15-16), Women, Masters, OPEN.
Start: Stomio Finish: Karitsa village in Kissavos Mountain.
Starting Time: 10.30 a.m.: Juniors, Men. 10.45 a.m.: Youth (15-16), Women, Masters, OPEN.